Bootstrap Template for Zen Cart
What is the Bootstrap Template?
The Bootstrap template is a well supported, standards-based responsive template which was built by the Zen Cart community.
Instead of using the Mobile_Detect library to determine the screen characteristics, it uses CSS media queries. It does not use separate CSS files for each device type, and the CSS it does use is much more compact than what is used by the older Responsive Classic template.
Bootstrap Template - Product Page (Desktop)
Bootstrap Template - Product Page (Mobile)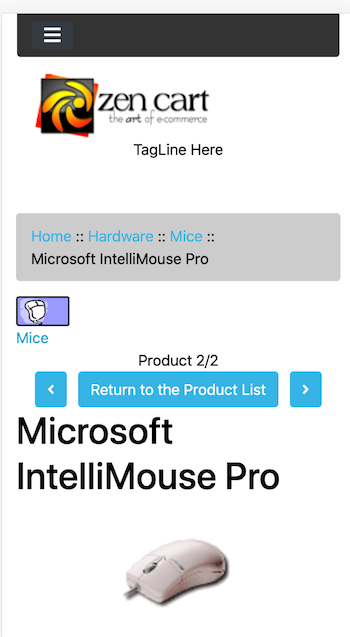 Colors in the Bootstrap Template
One of the best things about the Bootstrap template is that it puts the control of colors in the hands of the storeowner. Using Admin > Tools > ZCA Bootstrap Colors, you can set many of the colors in your template.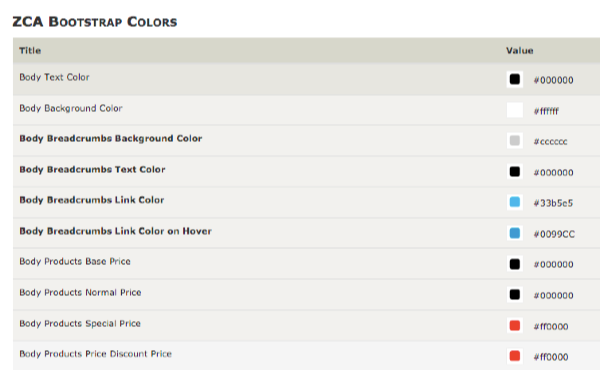 ---
Last modified August 16, 2021 by Scott C Wilson
(f299858)
.